OUR FITNESS PROGRAMS
In-Home Personal Training

Online Personal Training

App Based Fitness Programs
Transform Your Health…Transform Your Life!
How I Work With Clients
What sets me apart from most other Personal Trainers is that I closely adhere to sound scientific principles that maximize the potential for results while minimizing the risk of injury.
The fact is that a 50+-year-old's body does not respond nearly as quickly to exercise as a 20-year-old's body and is much more vulnerable to injury. The older a client is, the more critical it is to use proper form and technique. Strength training this way makes the distinct difference between attaining meaningful, significant gains that are realized efficiently versus increasing the risk of injury and delay or outright failure in reaching one's goals.
You will be amazed at what you can achieve! Get lasting results you never thought possible utilizing my expertise and accountability. I will help you get into the best shape of your life and keep you there!

Proudly providing In Home Personal Training in the Greenwich, Connecticut area for more than 15 years. Now also meeting with clients for Online Fitness Training via Zoom anywhere in the USA.

OUR TRAINERS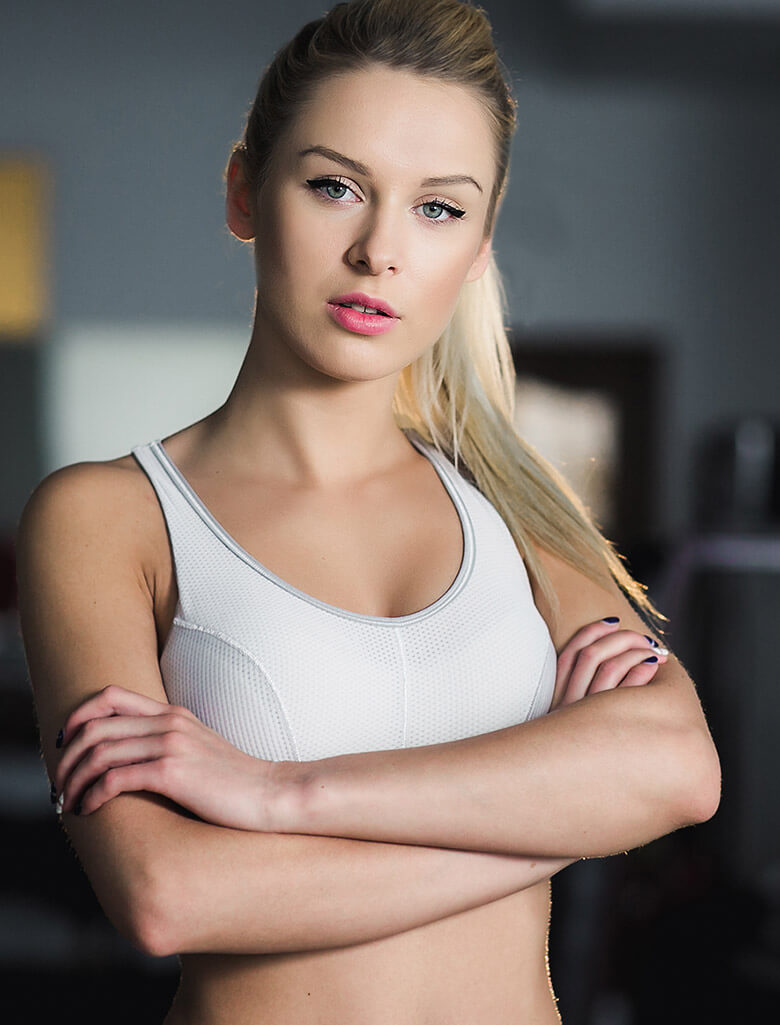 Jennifer Lee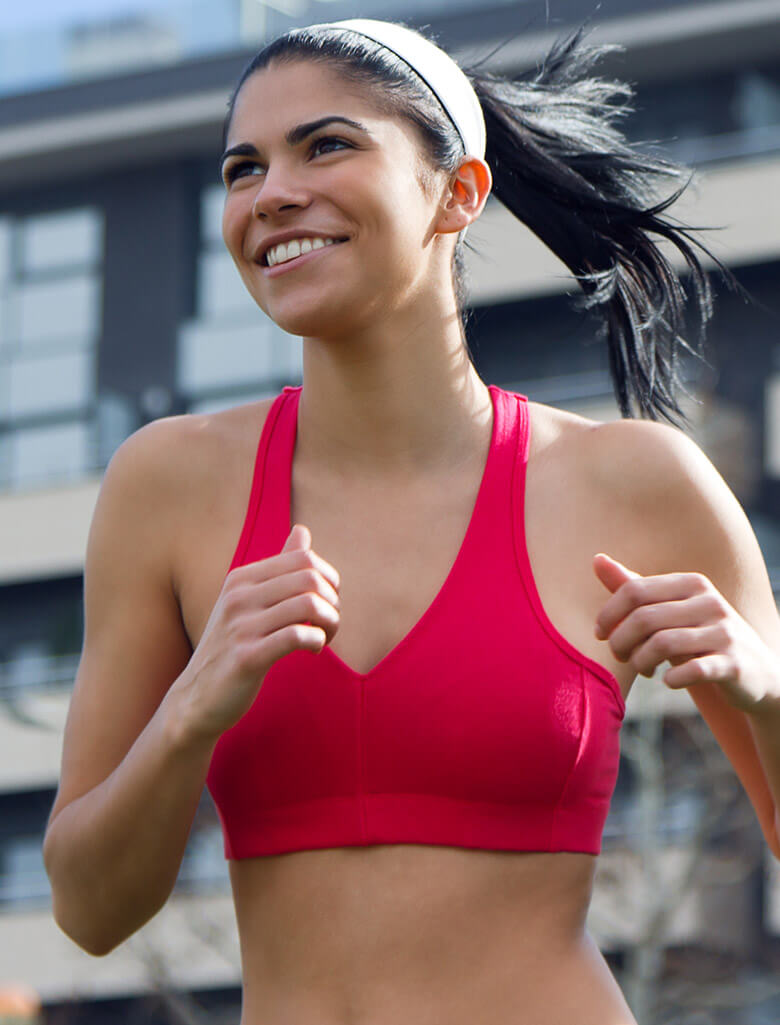 Alley Ray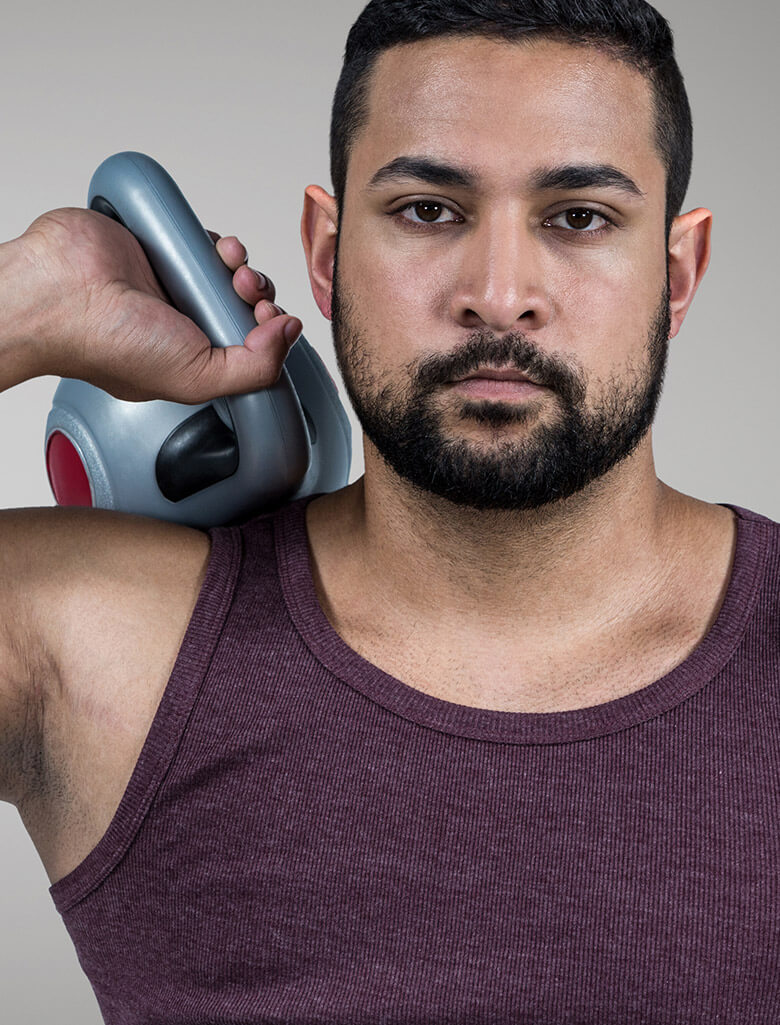 Adam Lambert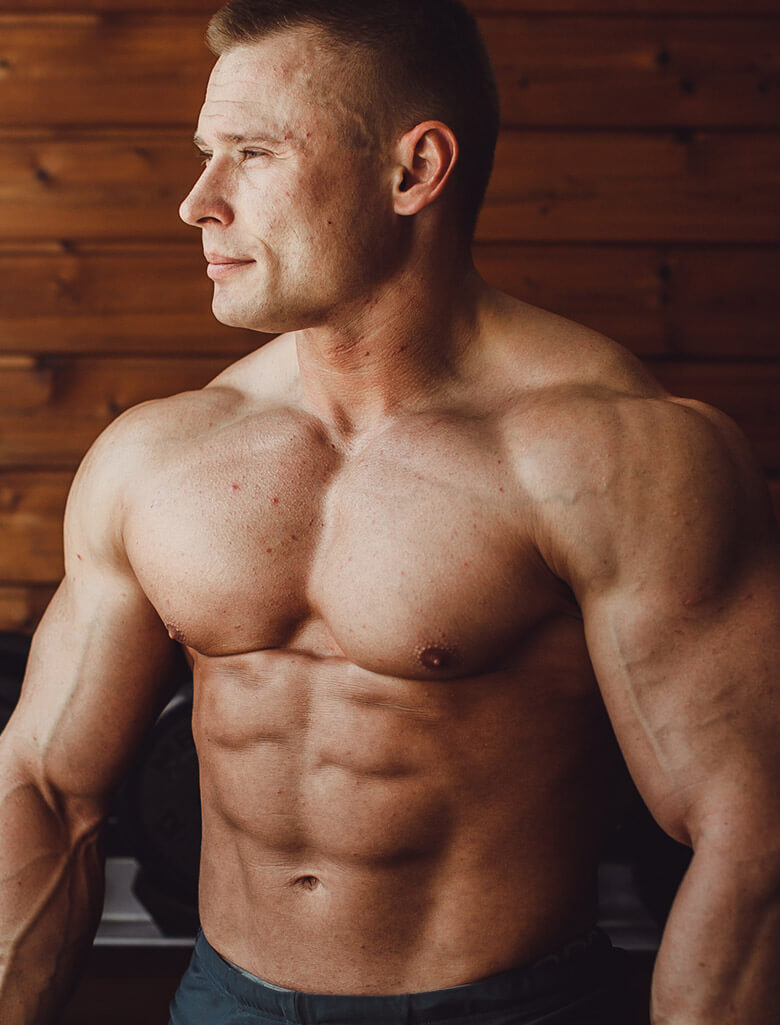 Mark Bocher