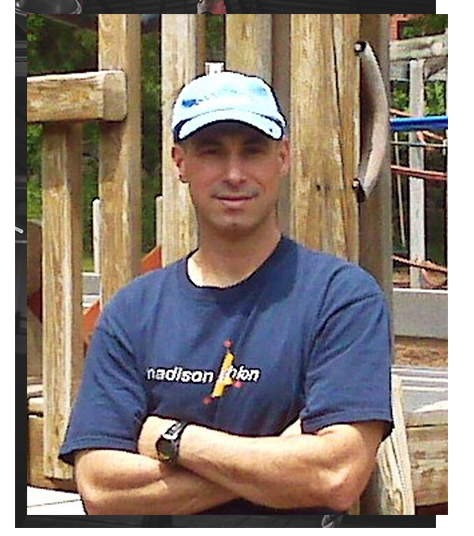 What You Can Expect ?
Reassurance that you are working with the industry's best:  an experienced, knowledgeable professional who creates programs tailored to your needs and who puts your health and safety first.
Noticeable, measurable changes in how you look and feel.
Better, more restorative sleeping patterns.
More energy and confidence in your everyday life.  You will be amazed at what you can achieve!
Don't struggle on your own. Get lasting results your never thought possible utilizing Carlos' expertise and accountability.  He will help you get into the best shape of your life and keep you there!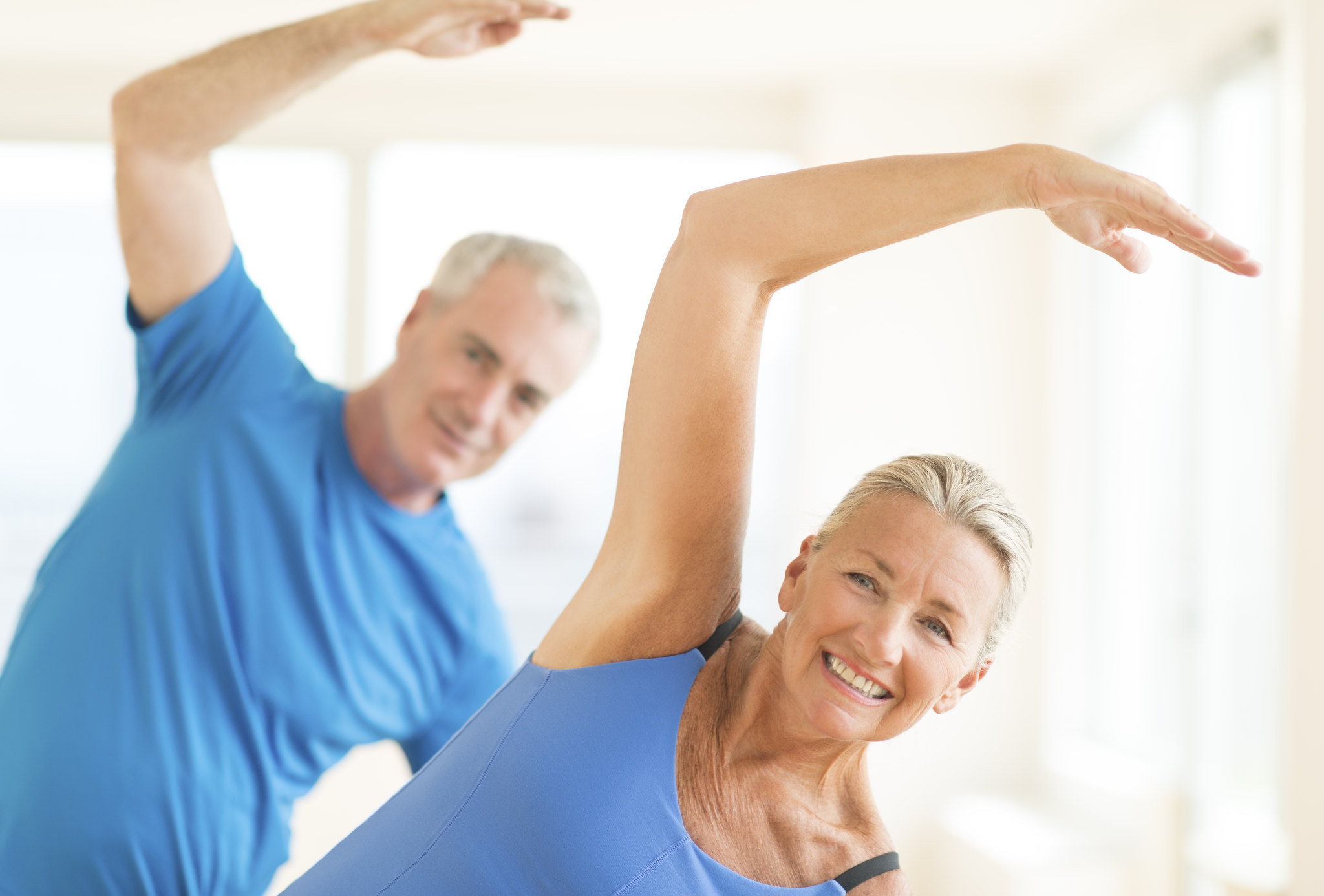 Am I the Personal Trainer for you?
Serving Fairfield County Connecticut for more than 20 years
You want to feel fit, have more energy and improve your quality of life, and you'd like to have a knowledgeable professional to help you achieve results. You need to lose some weight, have aches and pains that won't go away and are concerned about where your health will be in 10 years if you don't take action now.
How To Get Started
I would be honored to work with you.  Take the first step and I'll take it from there!
STEP 1:
START HERE
To begin, click START HERE where you will be directed to schedule a complementary 15-minute phone consultation.  If you prefer, we can communicate via email. 
STEP 2:
A 15-MINUTE PHONE CONSULTATION
I want to get to know you and how I may best support you.  I will contact you at the chosen time and we will discuss your goals, preferred training location, scheduling needs, and program cost.  
STEP 3:
CHOOSE THE RIGHT PROGRAM FOR YOU
If we are a good fit, together we will choose the best program for you in order to set you up for success from the very beginning. 
Pain-Free

I had torn my hamstring. Months of rehabilitation had not produced adequate results. Carlos was sensitive to my condition, knowledgeable in how to deal with it, and within a short period of time, I was pain-free and ready to take on new challenges.

Jump start turns into 5 years

I started to train with Carlos to give myself a kick start and face my fears in the gym. Carlos not only made me feel comfortable, he gave me great praise and support. I found myself striving to do better and looking forward to our weekly sessions.  For that reason, my "jump start" turned into 5 years of weekly sessions.

Knowledge and Experience

I was looking for a trainer who could help take me to the next fitness level, while keeping my workouts fun, challenging and safe. My introduction to Carlos fulfilled my desire.  His knowledge and experience is extensive.

Chronic Pain Help

I was at the time morbidly obese with multiple health issues. I had Fibromyalgia as well as late stage chronic Lyme's disease. I couldn't move without pain and I had given up. He was very compassionate in my situation and tailored our workouts to be gentle on my joints. He was so energetic and motivating he got me moving again even through the chronic pain! 
Ready to find out more today? Start Here!
Start today with free 15-minute consultation!