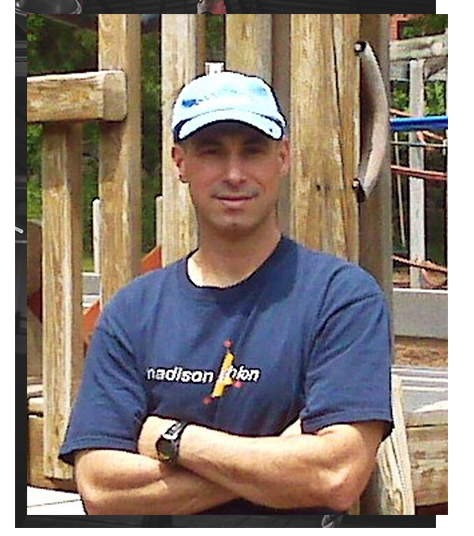 Carlos Perez, MS | Personal Trainer
I developed an interest in sport and exercise early in life.  As a young athlete,  the physical exercise and practice required to participate at a high level in sports motivated me to increase my physical strength and mental toughness.  
I carried these attributes into my young adult life, finding joy in exercise and fitness while challenging myself to practice and master different sports and exercise methods.  Now, many years later it is that love for movement and fitness that keeps me feeling great and participating in all that I choose.  
I have always been drawn to exercise and the feelings that come with it, and loved to share my passion with friends and family.  While searching for a new career in my 30's I was introduced to the concept that one could make a career while doing what they love.  This was foreign to me, as doing anything fitness related did not seem like work.  It was truly my ah-ha moment, my epiphany.  
I have now been coaching people through their health and fitness goals and challenges for over twenty years and love doing so.  I've learned that not many people  are as  fortunate as I am to have developed a love of fitness, and they consider exercise a struggle or an unwanted necessity. 
My mission  is Twofold :
1. To empower as many people as I can to gain strength, lose weight, get out of pain and do more of the things that make life meaningful.  
2. Show people that exercise is vital, can be enjoyable and is the ultimate path to youthfulness.
Education & Certifications
Southern Connecticut State University,
BS, MS, Exercise Science, Human Performance
ACE – Certified Personal Trainer
ACE – Orthopedic Exercise Specialist
ACE –  Senior Fitness Exercise Specialist
RTS – Resistance Training Exercise Specialist
TRX – Suspension Training Qualified
Golf Fitness Performance Enhancement Specialist
Red Cross AED and CPR Certified
*ACE-American Council on Exercise
Ready to find out more today? Start Here!
Start today with free 30-minute In-Home or Online session!