Guided Online Fitness Training in the Comfort and Safety of your Own Home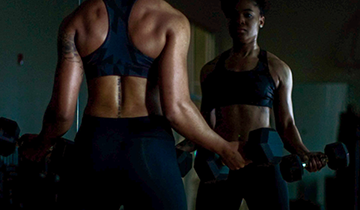 Guided Sessions
Completely guided fitness sessions via the online platforms, FaceTime or Zoom.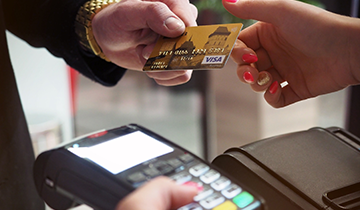 Easy Payment Methods
Payments are safely and conveniently made through PayPal, Venmo, or Zelle.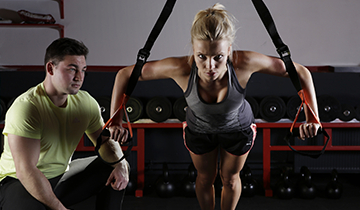 Flexible Training Times
Online training affords me ample flexibility with scheduling so that we can find a time that works well for you.
Health and Fitness Modalities I Use to Create Your Perfect Program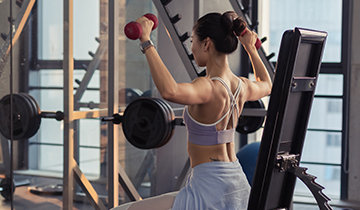 Home Exercise Equipment
Free weights, resistance bands, medicine balls, strength training & aerobic equipment, stability balls & other balance apparatus.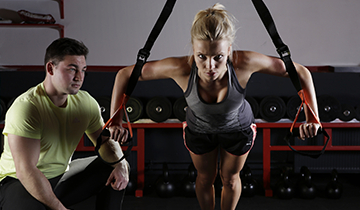 TRX Suspension Training
TRX or other suspension strap system.  In addition to strengthening all of the major muscle groups, TRX simultaneously strengthens the core (abdominals, hips and back muscles) and improves balance.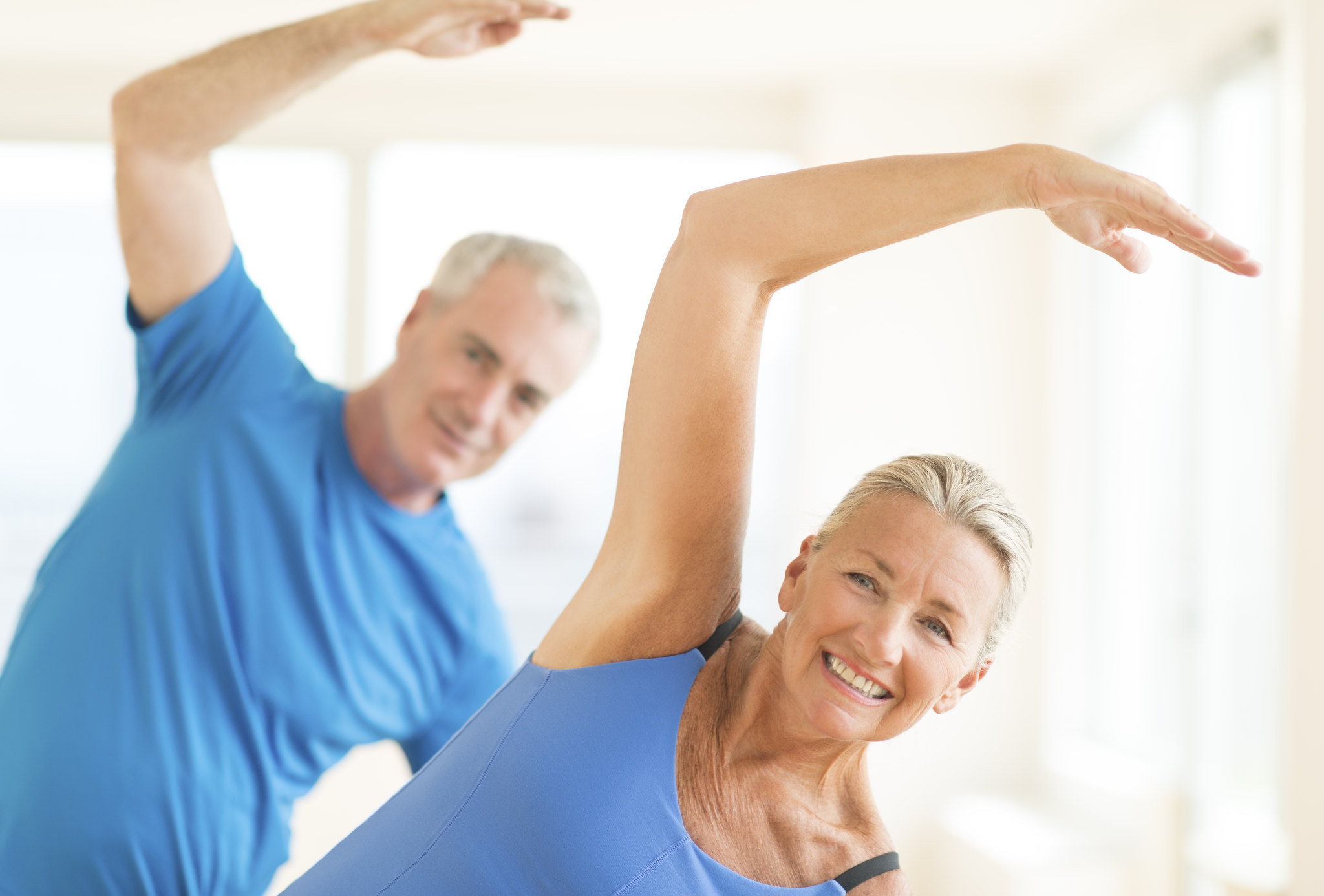 Yoga and Tai Chi
I integrate basic Yoga and Tai Chi movements into my clients' workouts to strengthen balance, coordination and flexibility.
HIIT or Tabata
Tabata or other forms of HIIT (High Intensity Interval Training). Intensity is always modified to your needs and ability.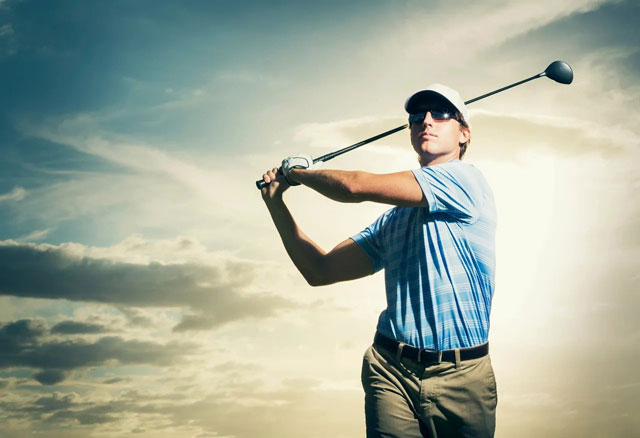 Sports Specific
Improve the core strength, balance, and agility needed for Tennis, Golf, Hiking and other favorite activities.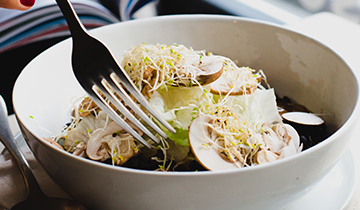 Nutritional Support
I frequently discuss diet and nutrition with clients and offer helpful tips and information.
Ready to find out more today? Start Here!
Start today with free 15-minute consultation!